Welcome to BoggleSox TV!
---
The Bogglesox App is a safe and ad-free space where children can explore the content they love; including well-loved classics such as Grandpa in my Pocket, Mist, The Ha Ha Hairies, Spider and many more shows.
---
Entertainment & Education
---
Our Help to Grow collections and follow up activities, created in collaboration with experts, provide lots of ideas that will help to make your life as a parent easier and encourage your child to thrive.
---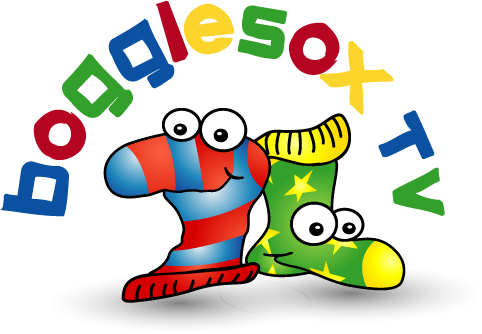 The Critically Acclaimed Series is here!
---
Grandpa in my Pocket
---
Ten-year-old Jason must keep a magical secret, when he discovers that his grandpa owns a magical shrinking cap!
---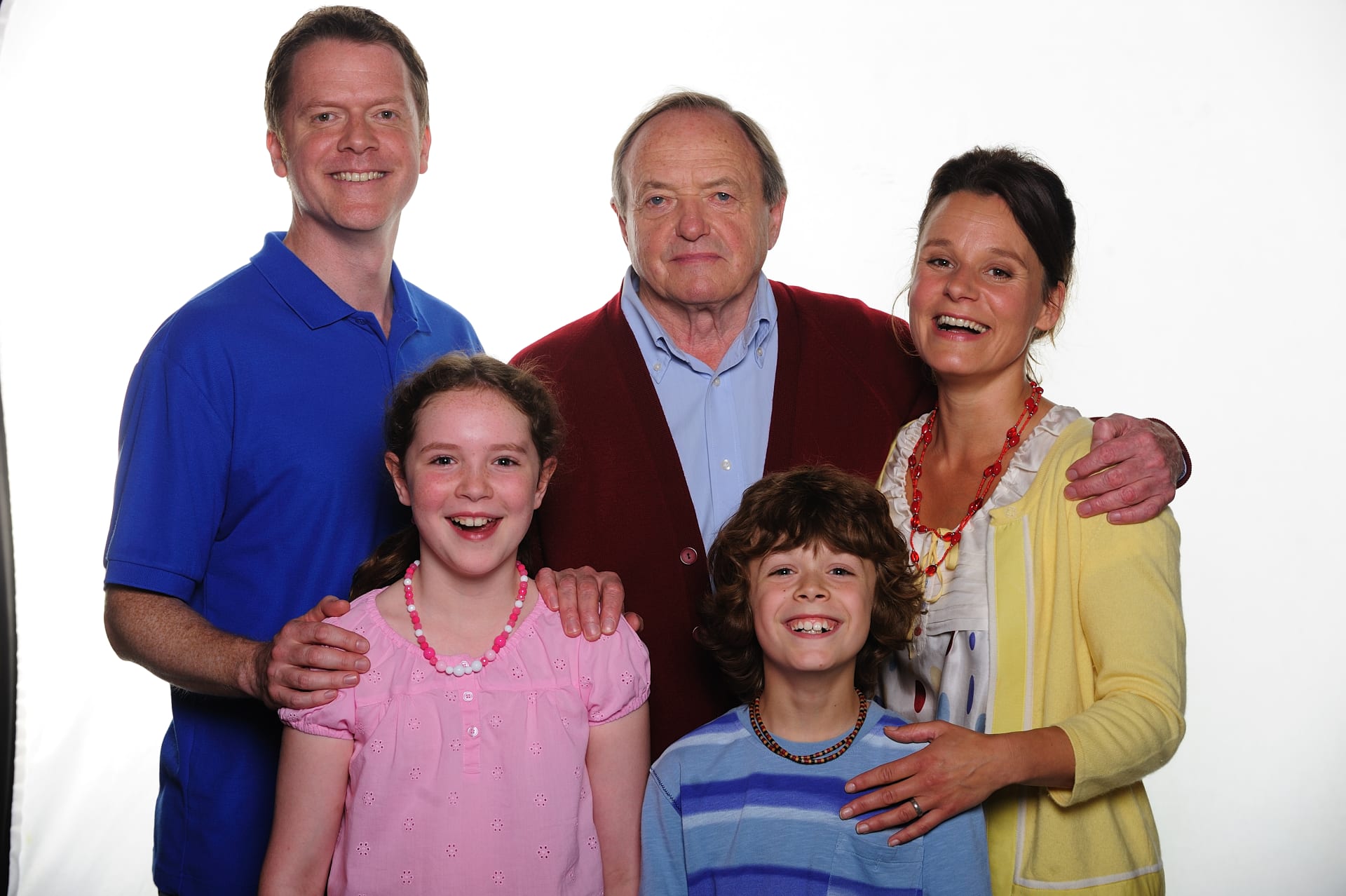 All 52 Episodes!
---
Ha Ha Hairies
---
The Ha Ha Hairies are a happy, fun-loving and hairy family who experience exciting adventures.
---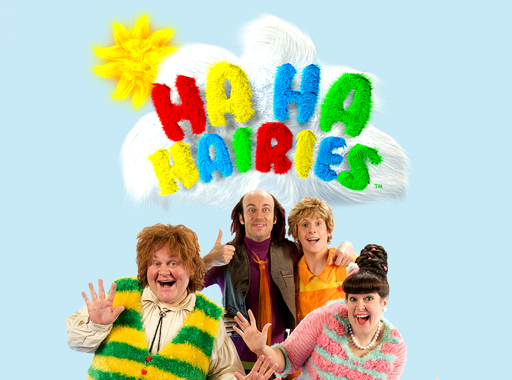 Every episode available now!
---
Mist: Sheepdog Tales
---
Mist may no longer be a puppy, but she still has much to learn about life as a Borough farm sheepdog.
---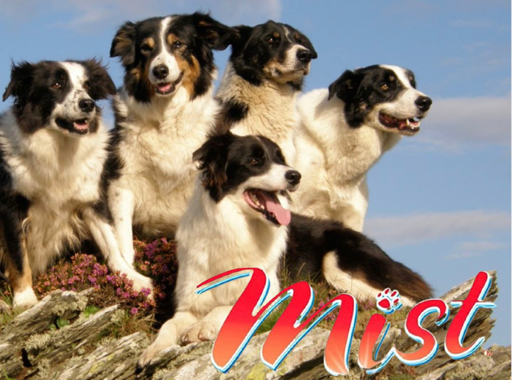 Even More Shows!
---
Beloved Children's TV
---
---
LOVE IT, LEARN IT, LIVE IT!
---
ENJOY STORIES, LAUGHTER & LEARNING
---
Hundreds of videos to explore, useful suggestions on helping your child to grow & lots of off screen activities to do!
---
BOGGLESOX TV SHOWS - HEALTHY, AGE APPROPRIATE SCREENTIME WITH ACTIVITY IDEAS
---
Watch a lot of fun and educational shows ad free that you won't see anywhere else
---
Bogglesox TV
---
WATCH MORE FROM OUR SHOWS!
---
Over 16 Different shows - adding more all the time!
---
Here's another sneak peek!
---