Welcome to BoggleSox TV!
---
The Bogglesox App is a safe and ad-free space where children can explore the content they love; including well-loved classics such as Grandpa in my Pocket, Mist, The Ha Ha Hairies, Spider and many more shows.
---
Great Entertainment & Education
---
We have over 18 high quality Children's Series (see below) and we're growing all the time. In addition we have special compilations to help your child to grow and limit screen time if that's important to you. You can just watch the shows of course with hours of laughter, drama and learning but we also have plenty of download and follow up activities, created in collaboration with experts. There are oodles of ideas that will help to make your life as a parent easier and encourage your child to thrive.
---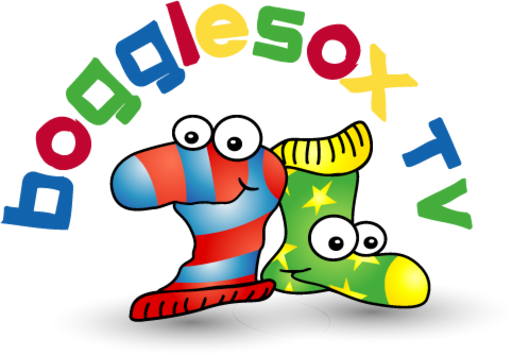 The Critically Acclaimed Series is here!
---
Grandpa in my Pocket
---
Ten-year-old Jason must keep a magical secret, when he discovers that his grandpa owns a magical shrinking cap!
---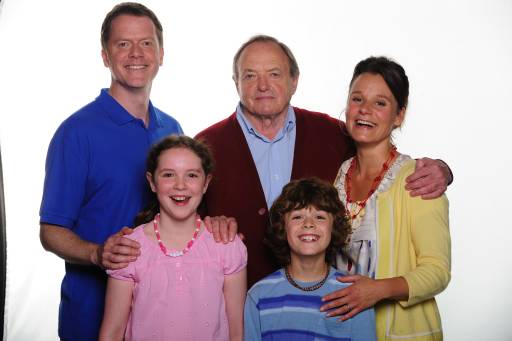 All 52 Episodes!
---
Ha Ha Hairies
---
The Ha Ha Hairies are a happy, fun-loving and hairy family who experience exciting adventures.
---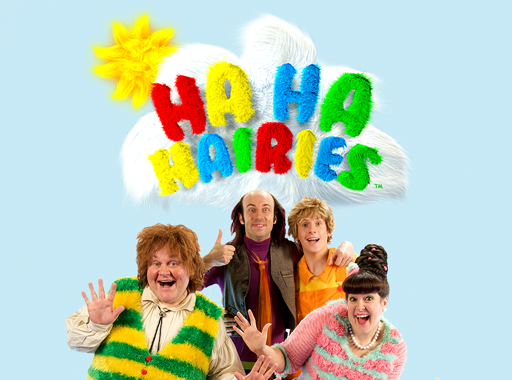 Every episode available now!
---
Mist: Sheepdog Tales
---
Mist may no longer be a puppy, but she still has much to learn about life as a Borough farm sheepdog.
---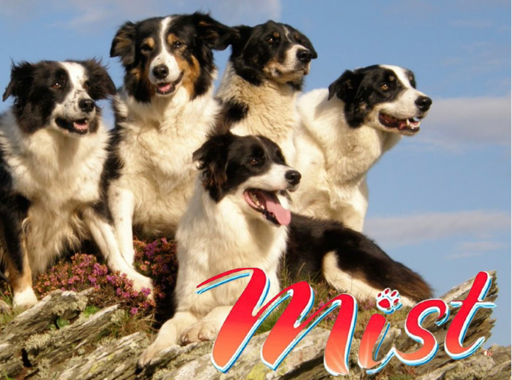 Even More Shows!
---
Beloved Children's TV
---
---
LOVE IT, LEARN IT, LIVE IT!
---
ENJOY STORIES, LAUGHTER & LEARNING
---
Hundreds of videos to explore, useful suggestions on helping your child to grow & lots of off screen activities to do!
---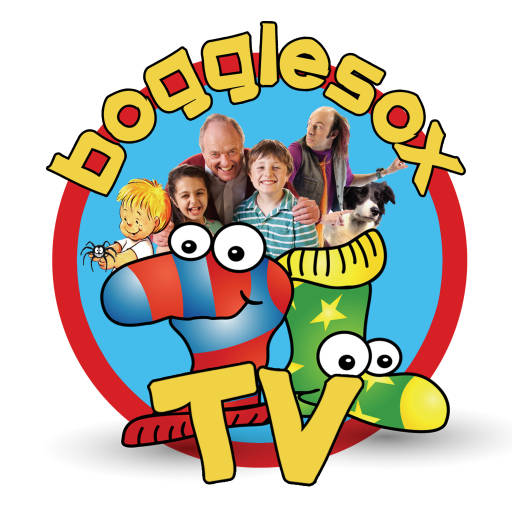 BOGGLESOX TV SHOWS - HEALTHY, AGE APPROPRIATE SCREENTIME WITH ACTIVITY IDEAS
---
Watch a lot of fun and educational shows ad free that you won't see anywhere else
---
Bogglesox TV
---